For the past few weeks I have challenged myself to stay creative.
I have been creating 1 piece daily, and will continue to for the next 300 or so days to finish out an entire year. 
This project is special to me because I am revisiting the reason I got into Graphic Design and Art in the first place...to have fun. 
I call these pieces "freeflows" as they are literally free flow streams of thought and action put to a canvas for all to enjoy. 
The series will be updated on http://freeflow.me (detail page, wallpapers & print order page to come)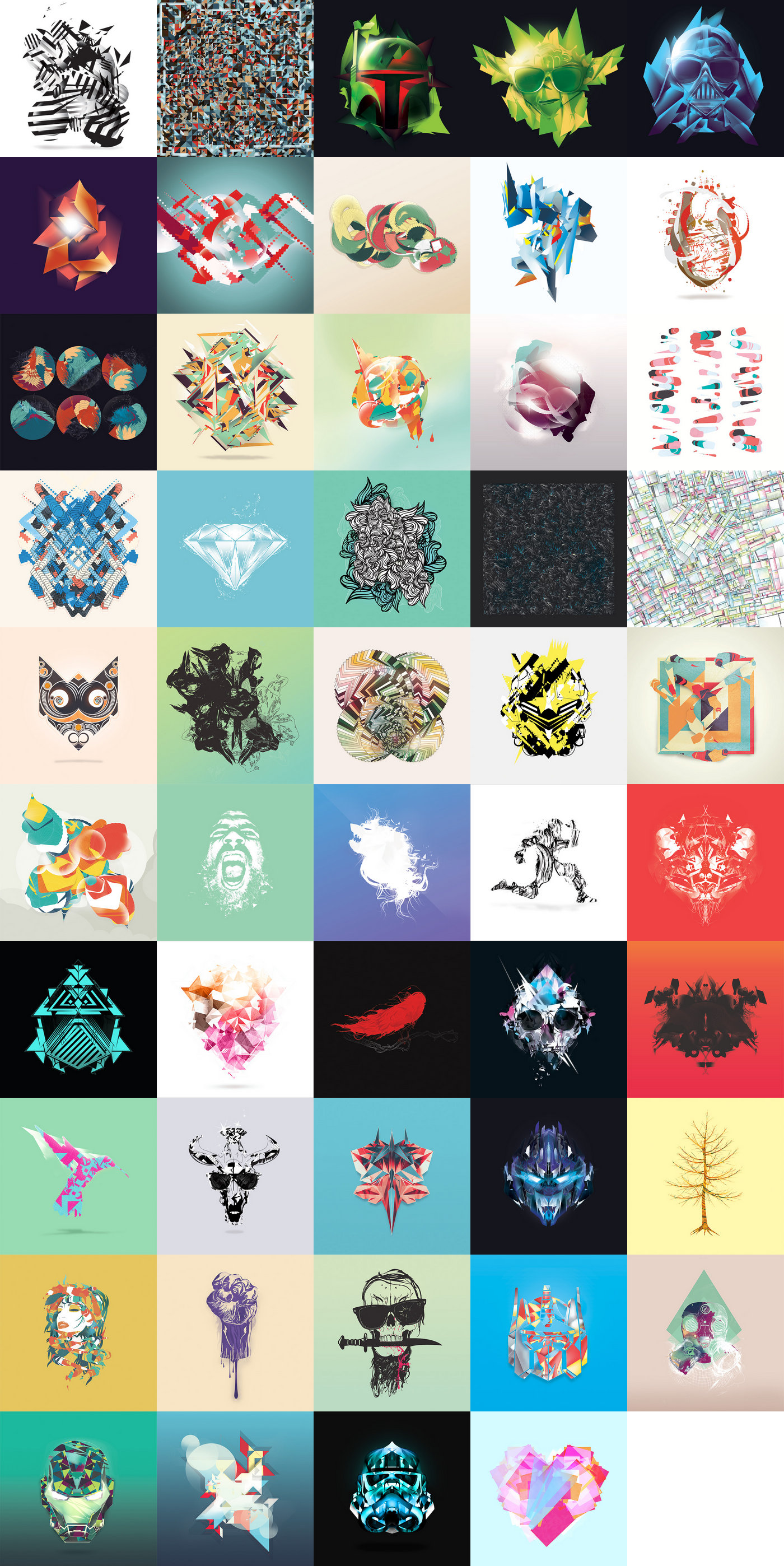 Here are a few of those freeflows up close.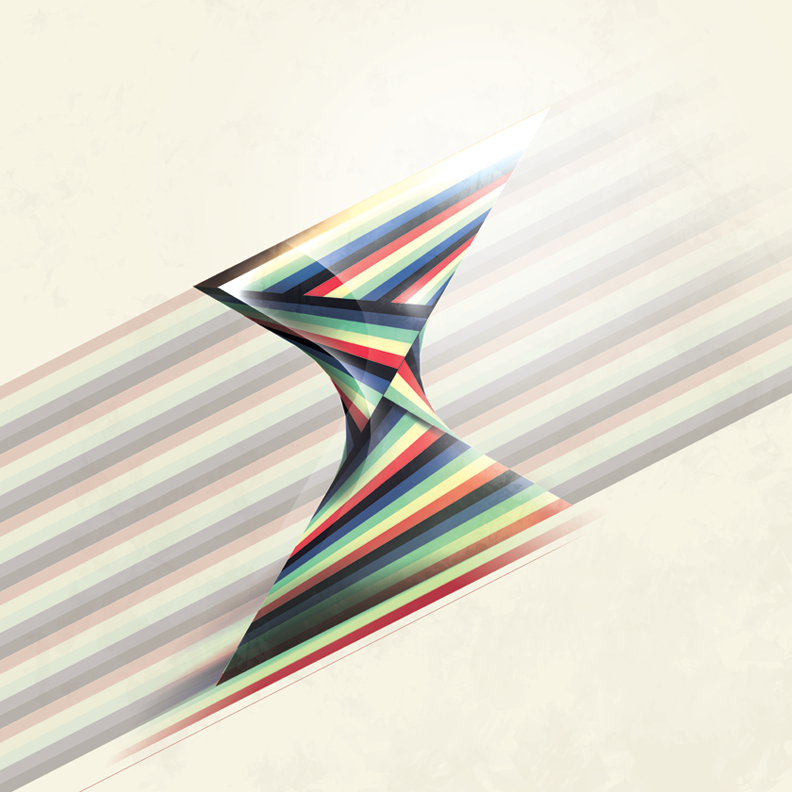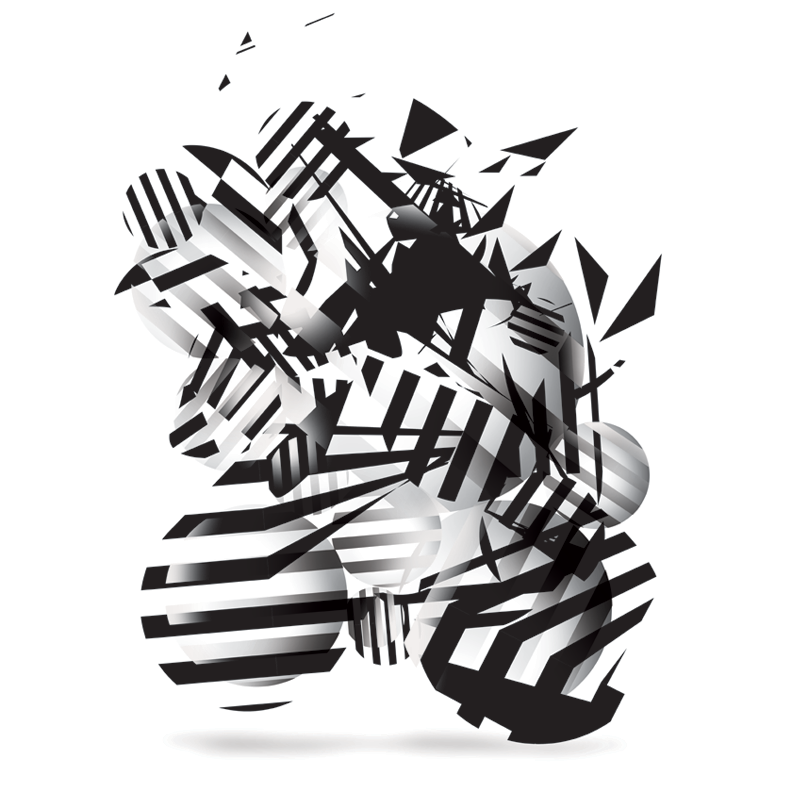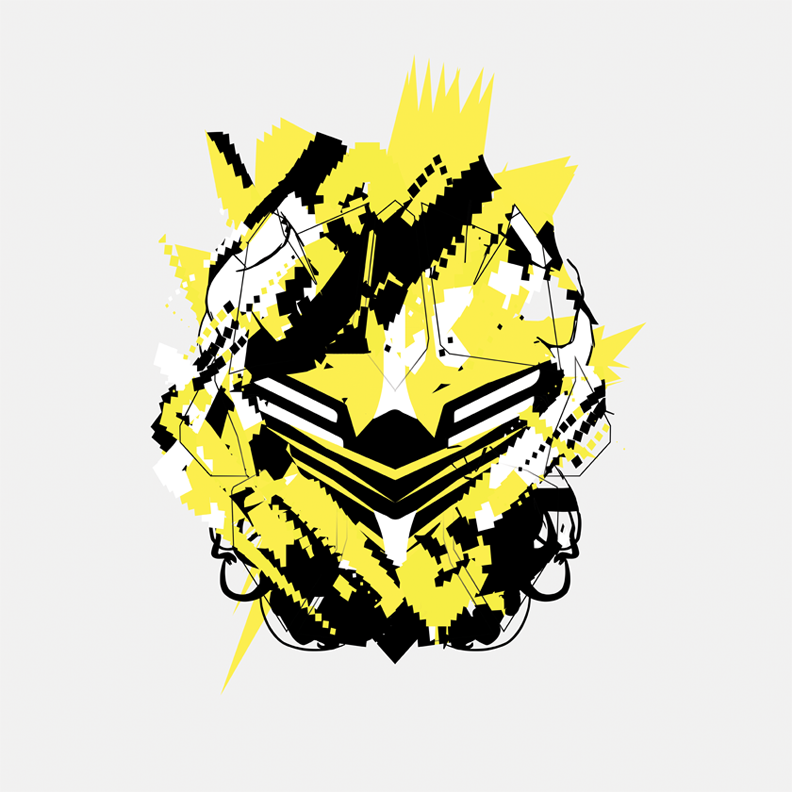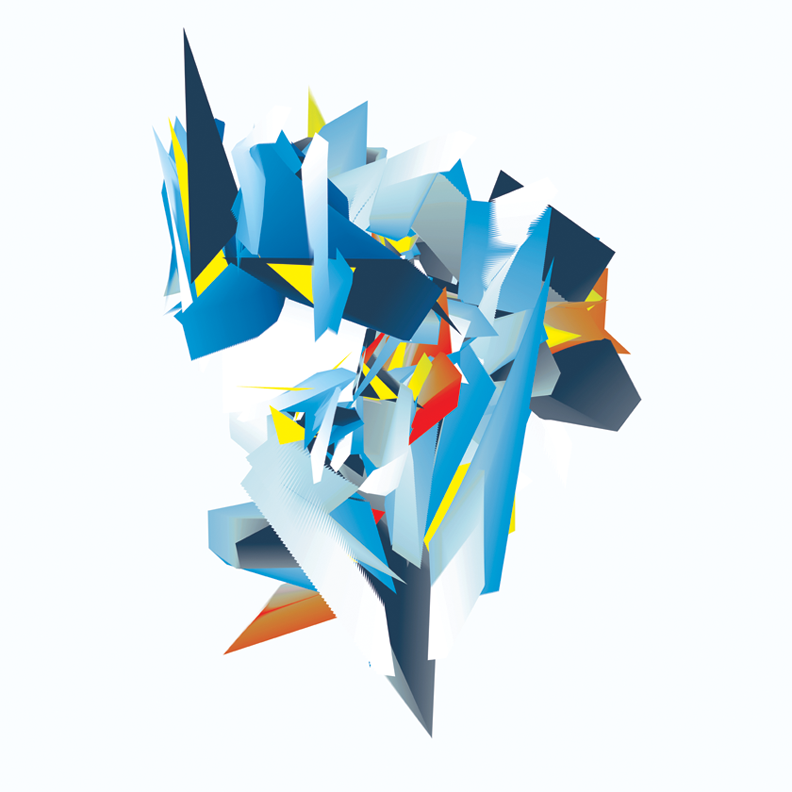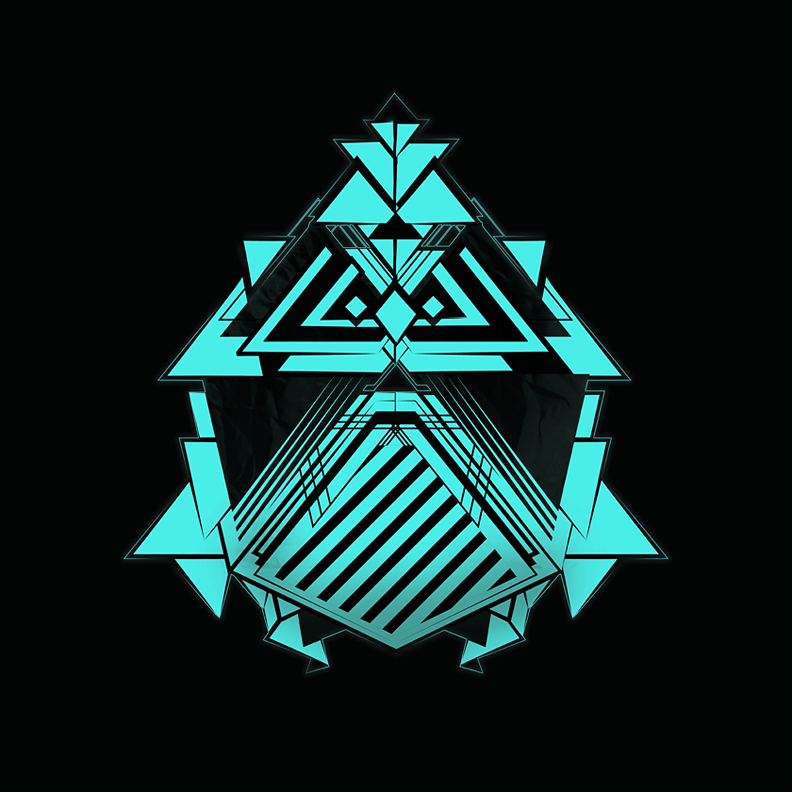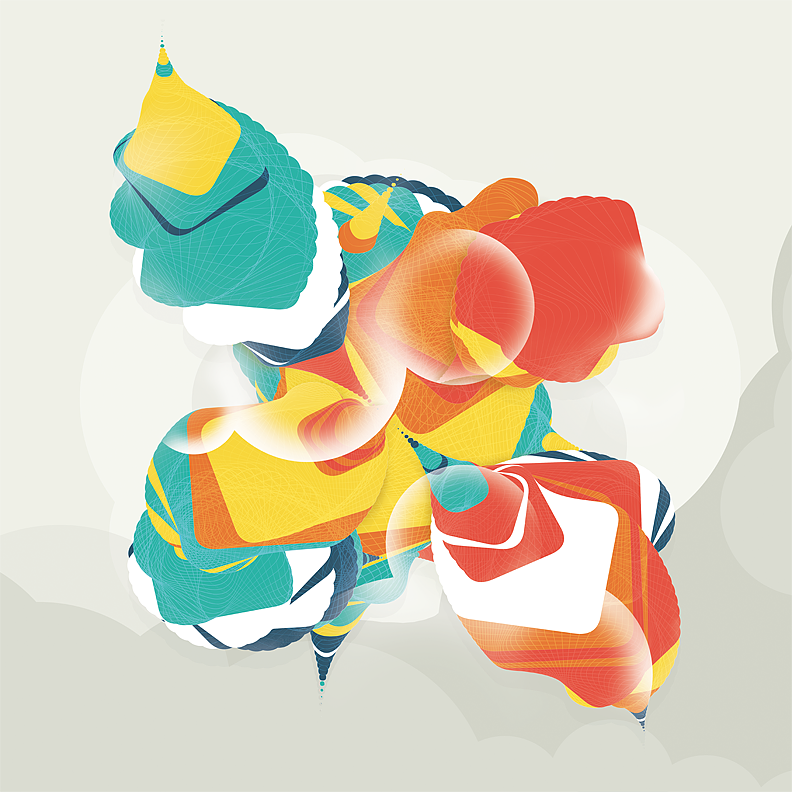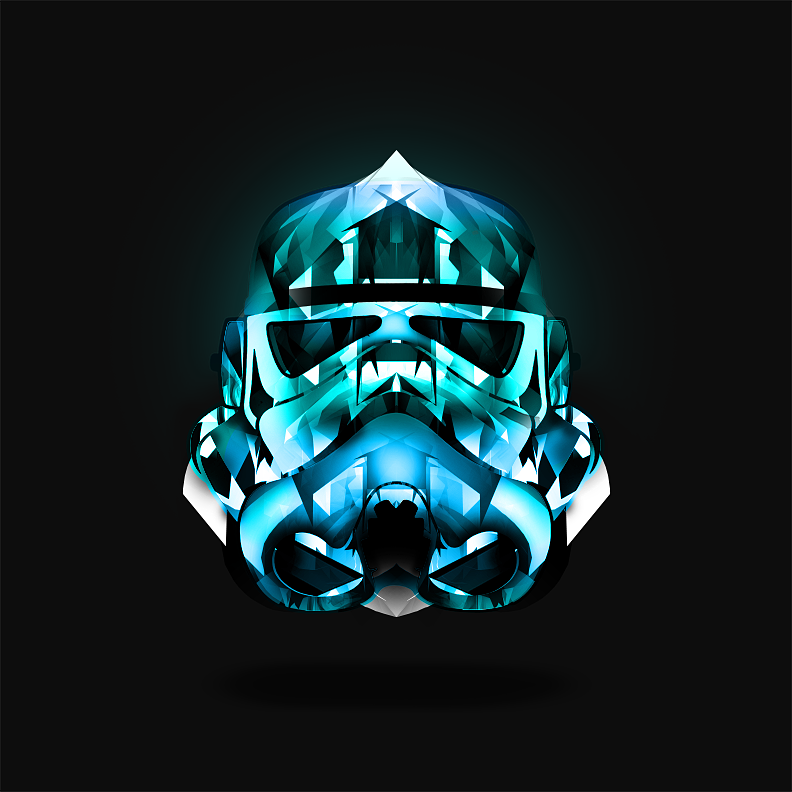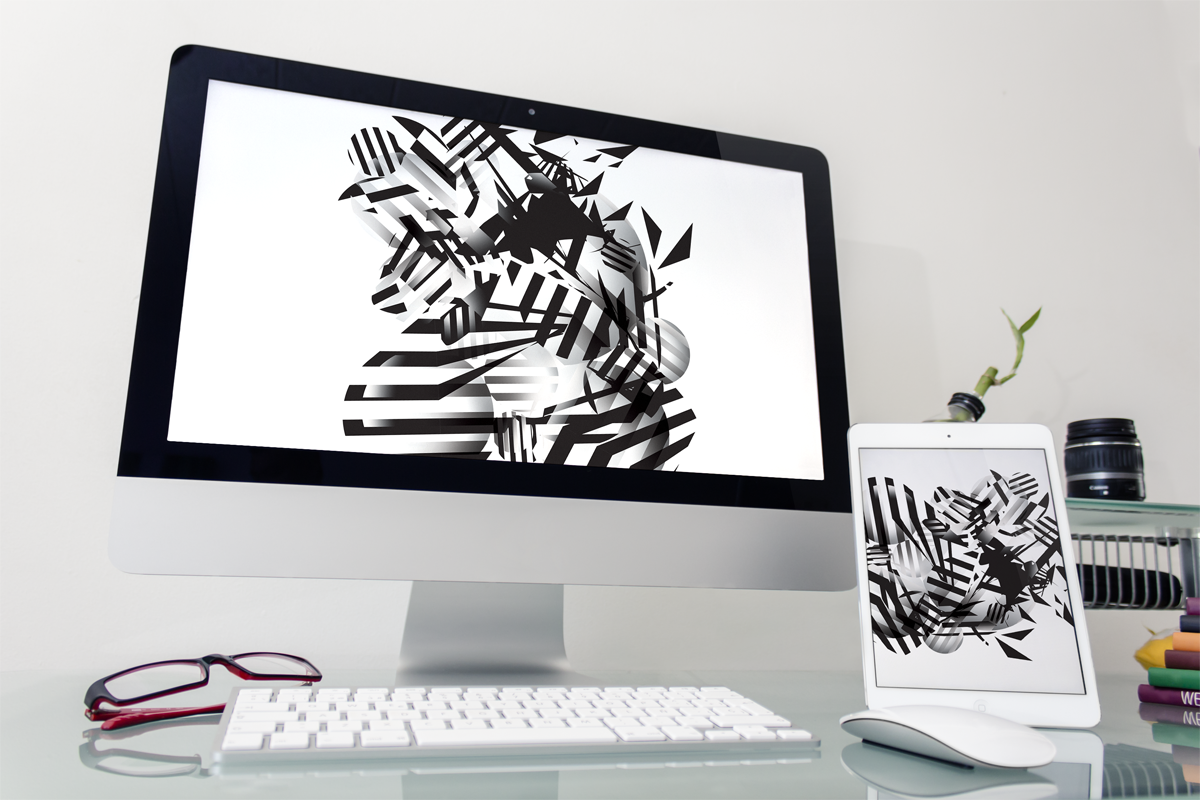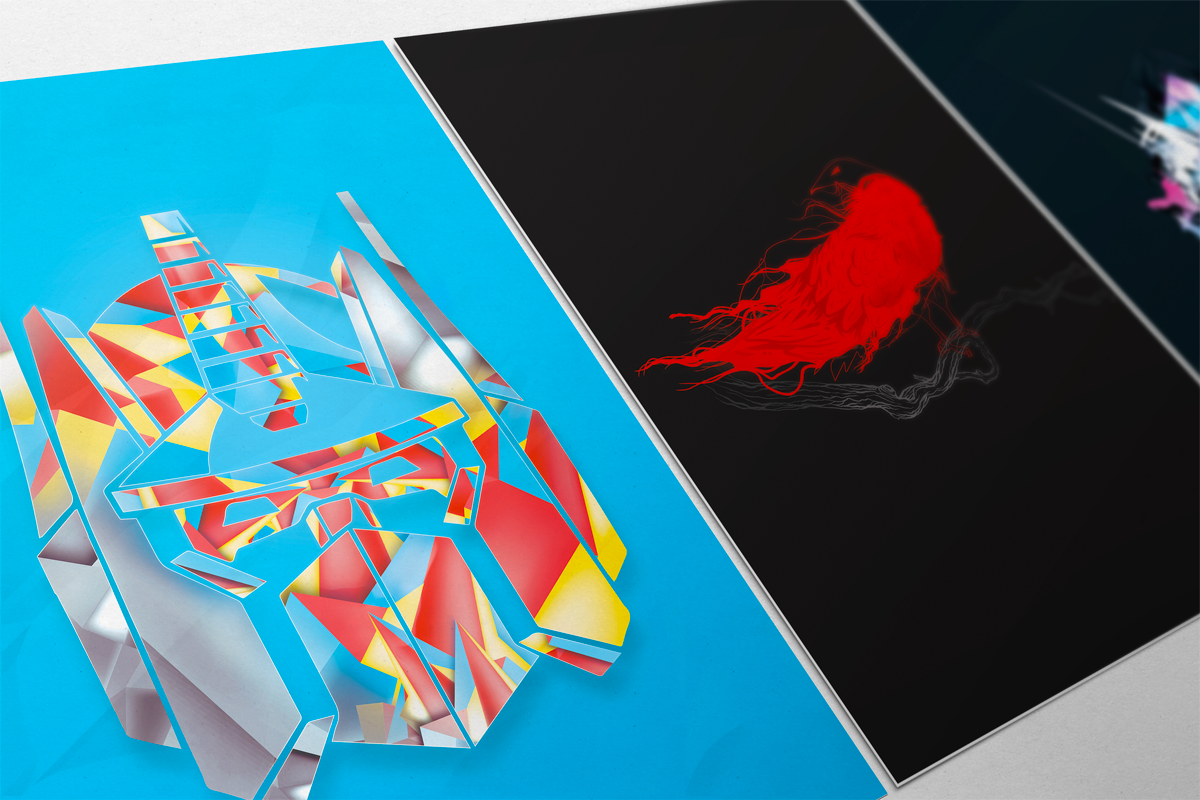 The series will be updated on http://freeflow.me (detail page, wallpapers & print order page to come)